[ad_1]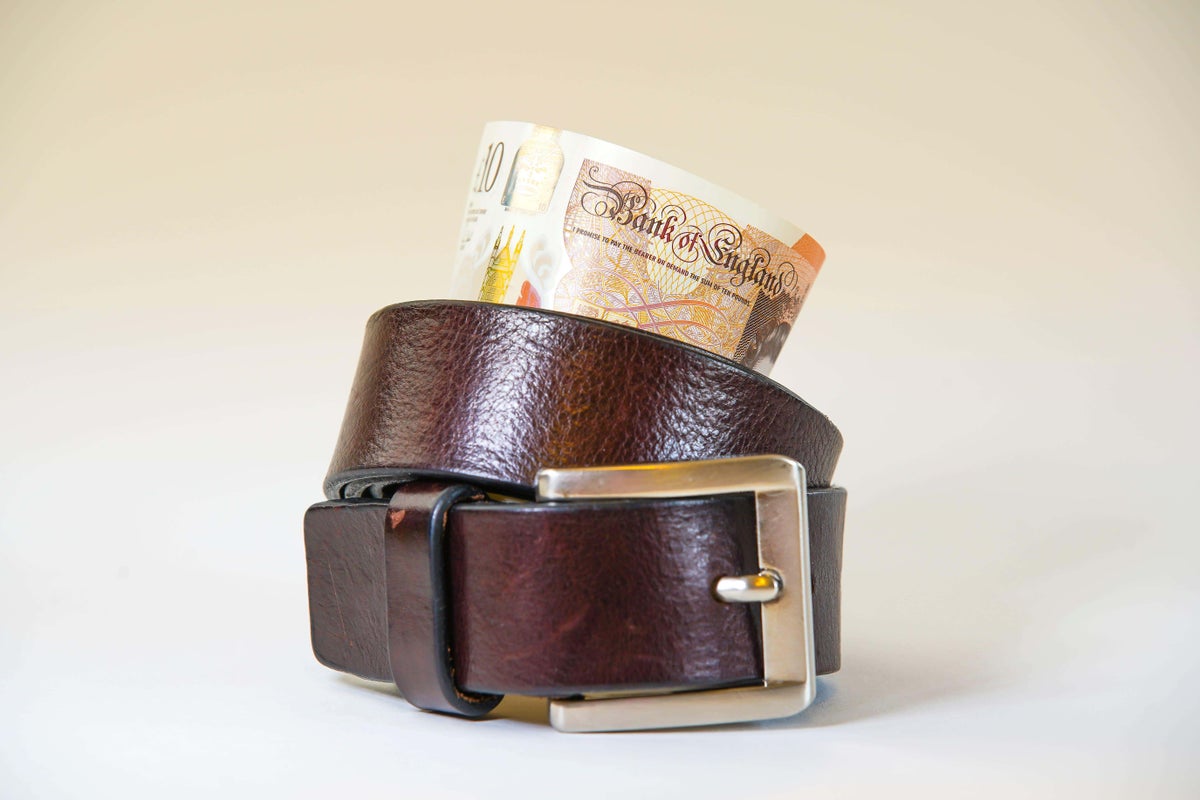 Money may be tight right now but it seems there are some habits that households firmly refuse to give up on.
Holidays are a top priority, according to research commissioned by budgeting app HyperJar, with two-fifths (39%) of holidaymakers saying they won't give up on spending on getaways.
Fitness is also a must-have for some, with a third (33%) of gym-goers saying they won't give up their membership.
And nearly three in 10 (28%) with streaming subscriptions say they won't be ditching them, according to the survey of more than 2,000 people carried out by polling company Yonder.
On top of this, over half (57%) of those surveyed aren't willing to reduce spend on birthday gifts for their loved ones.
A quarter (26%) of shoppers, meanwhile, won't give up on retail spending and just over a third (35%) won't stop eating and drinking out.
While it's important to make room for the things that bring enjoyment to our lives, some habits may have a negative impact on wallets if they're not kept in check.
If you have a few subscriptions, it may be worth weighing up which ones are absolutely essential to you and which you could perhaps live without.
But if you do decide want to keep them all, there may be some subscription options to receive a more basic service for a cheaper rate.
It may also be more cost-effective to tweak a few habits during the summer months, for example by swapping the gym for a workout or run in the park or having a few picnics rather than eating out.
And if retail spending is becoming an issue, try taking a "breather" before going through the online checkout, to give yourself time to decide whether it's really worth buying extra items just to get the free postage.
HyperJar founder Mat Megens says: "It's about making sure we're doing all we can to make our money go as far as possible.
"There's no magic wand, but we can all drill down into our budgets to understand where our money is going, to save and cut costs where we can.
"Even if you can't save much at all, being more conscientious with your spending will help you psychologically.
"An understanding of what you have and where it needs to go will help make navigating this period less stressful.
"Nowadays, when paying is so frictionless, it's easy to overspend because there's less of a concrete connection with money."
Using physical cash at least sometimes to spend, or setting up a banking app alert when a card is used, could be useful ways to make sure you feel "connected" to your spending.
[ad_2]
Source link