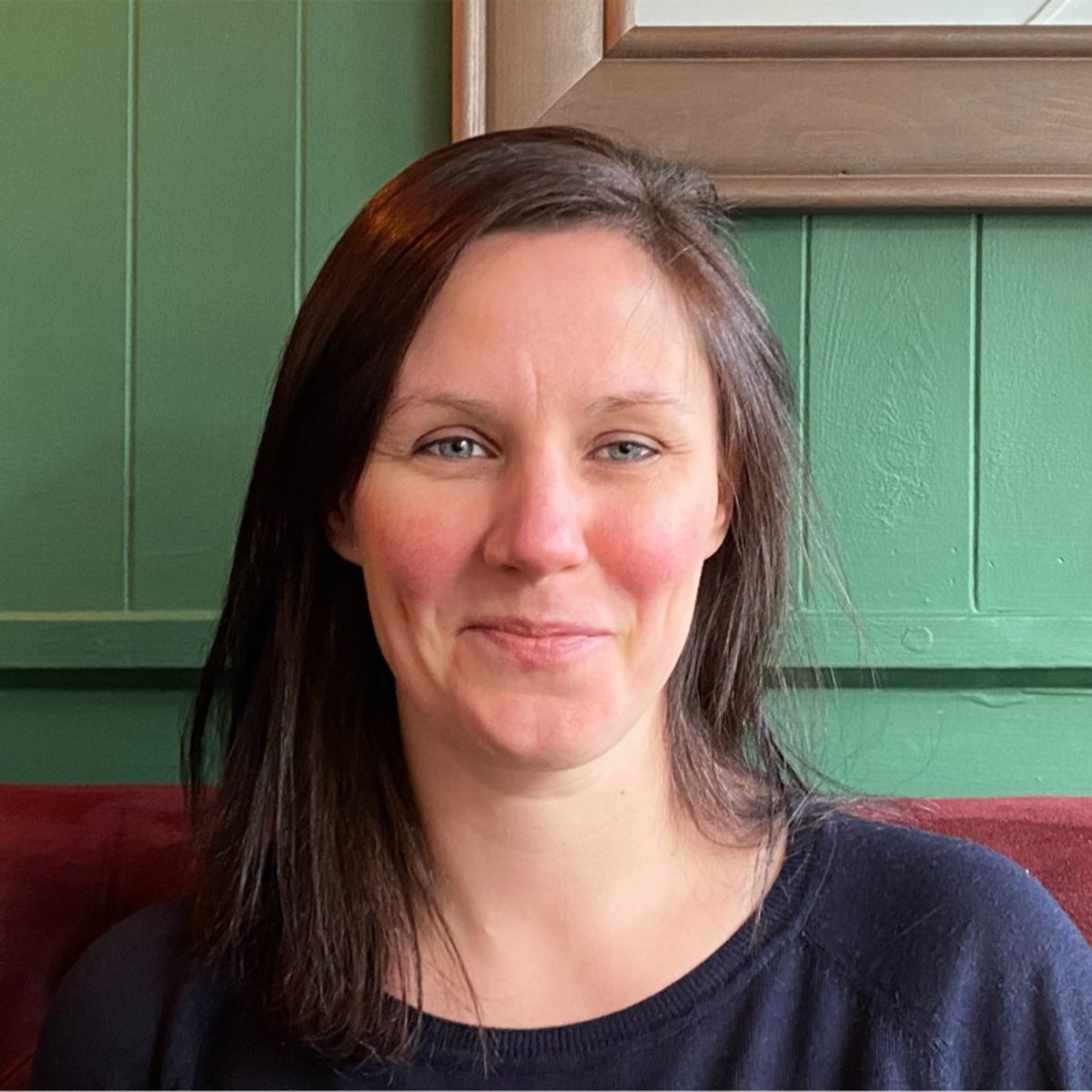 Established in 2017, The Tipsy Vegan strives to deliver an exceptional dining-out experience that is sustainable and accessible. The company has already achieved a place in the top 10 vegan eateries in the UK on TripAdvisor.
Michelle McCabe has been in the hospitality industry for more than 20 years and her journey to leadership has been an organic path, borne out of the desire to have more female representation in the industry. As a result, 90% of The Tipsy Vegan management team is female, from the head chefs to the front-of-house managers.
Having created a replicable formula for a successful vegan restaurant, The Tipsy Vegan was launched in Norwich in 2017, with the second outlet opening in Cambridge in 2021. Combining delicious plant-based dishes with mixologist Cherry Mullenger's innovative cocktails created using homemade ingredients, the aim is to take the chain nationwide, with restaurants planned for London and Bristol.
As an employer, the business offers an inclusive environment with ample opportunities for professional progression, making it a sought-after place to work.
Michelle's leadership style is collaborative and one of her favourite quotes is 'the whole is greater than the sum of its parts.' She says "I encourage my team to adopt the mindset that there is always more to learn and ways to improve what we do. Always. My values can be summarised in one word: service."
Source link