[ad_1]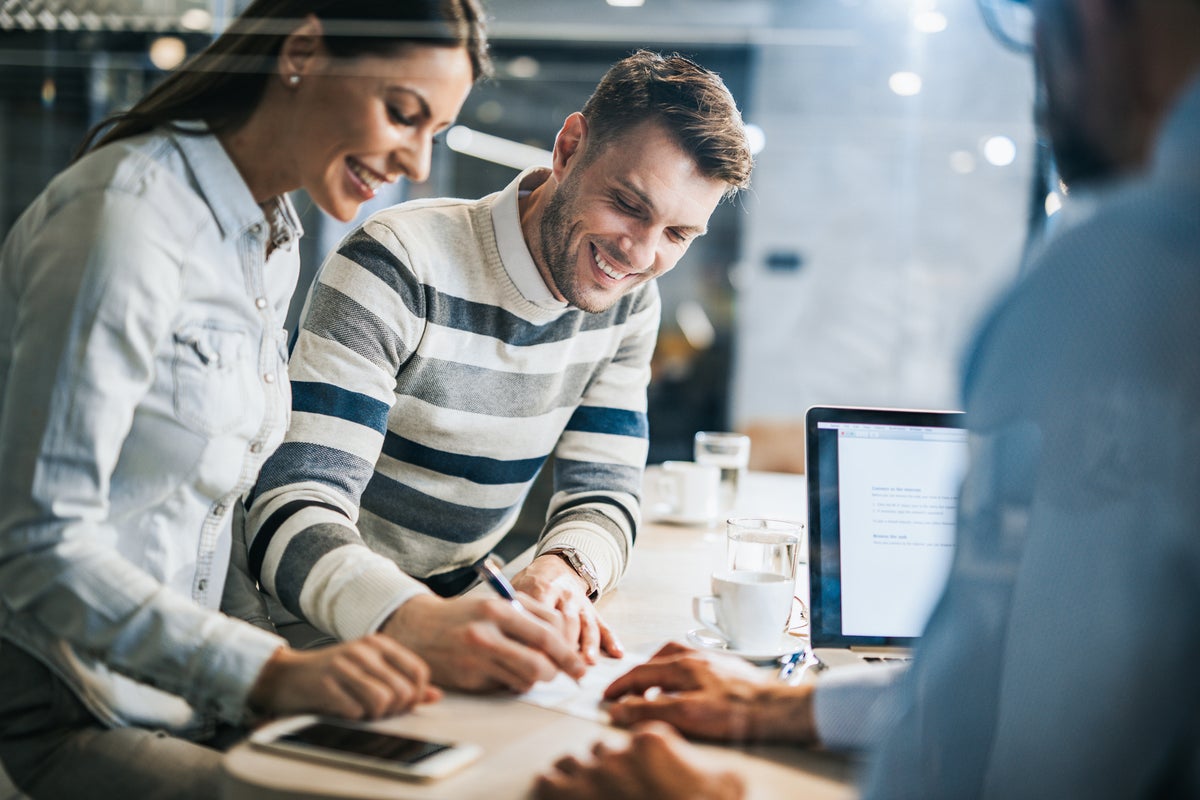 Kuflink is a Business Reporter client.
Traditional banks once dominated the lending arm of the UK financial sector. But after the economic crash of 2007-08, that began to change. Banks, whose overzealous lending had been partly responsible for the crash, became more risk-averse. In the construction sector, that meant they were willing to only fund large-scale property developments. Small and medium-sized developments, meanwhile, began to lose out.
Yet it was in the ashes of the financial crisis that alternative lenders began to take more of the market share. They offered qualities traditional lenders no longer did – flexibility, dynamism, and a willingness to go where the banks wouldn't.
For small and medium-sized property developments, alternative lenders became a lifeline. But they also started to make an impact at the investor end. People looking to put their money into a high-growth investment prospect came to realise that the above three qualities were just as compelling attractions for them as they had been for the developers now overlooked by banks.
A radical alternative for investors
The alternative lending space comprises a range of models. Counterintuitively, many alternative lenders still receive funding from banks. But increasingly prominent are those who operate a peer-to-peer, or P2P, model, whereby individuals looking to borrow can obtain loans directly from other individuals, often via an online platform. That means there is no financial institution acting as the middleman.
The reason for growing borrower interest in alternative lenders after 2008 is obvious: they were being underserved by traditional lending institutions and needed to look elsewhere. For investors, on the other hand, there was the lure of high returns on investment. Park your money in the savings or ISA account of a high street bank right now and growth will be meagre – around 4.15 to 4.25 per cent on average. But alternative lenders specialising in property development have something more enticing.
The risky nature of the investment – borrowers using alternative lenders invariably do so because they aren't eligible for loans from more risk averse banks – also comes with high yield-generating opportunities.
Seeing the fruits of your investment
There are other attractions beyond just the financial boon that peer-to-peer lending offers investors. A common route to growing your money – stocks and shares portfolios – often distances the investor from the company or sector their money is benefiting. A diversified portfolio might be good for several reasons, but the investor never really "sees" the fruits of their investment.
Visit Kuflink's platform, and you'll notice a range of property developments listed. An investor chooses one or more and invests their money in it – they can diversify their funds across multiple prospects and take a more hands-off approach, or they can choose one and watch it grow. Whatever the case, the progress made on their prospects is a direct result of their choice to invest. It's an approach to investment that is vastly more personal than many others.
Additionally, for people aware of the critical housing shortage in the UK, and the effects this is having on low-income families in particular, their investment now has added meaning. It is contributing directly to growth in a sector that urgently needs it, and whose health has a direct bearing on the health of the population. Investments have traditionally been little more than a vehicle for growing individual wealth – dynamic peer-to-peer models for lending now ensure they are much more than that.
Responsible investment is a growing trend
The UK government's house-building scheme is two things: first, an effort to provide sufficient housing for the growing UK population; second, part of a wider drive to a greener UK economy. New properties are built to particular requirements that ensure they are more energy efficient than traditional ones. So not only do investors using peer-to-peer platforms contribute to housing targets in terms of volume, but also in terms of their environmental impact.
The generation that came of investment age prior to the last financial crisis, and before sustainability and climate change issues had really come to the fore in the UK, were mostly content to park their money in a range of stocks and watch it grow. Which stocks those were mattered little.
But young people today are more eager to invest responsibly, in things that they know will have positive social and environmental benefits. Alternative peer-to-peer lending may still seem like a niche within a broader lending space, but as it grows it could prove to be transformative.
For more information please visit www.kuflink.com.
[ad_2]
Source link