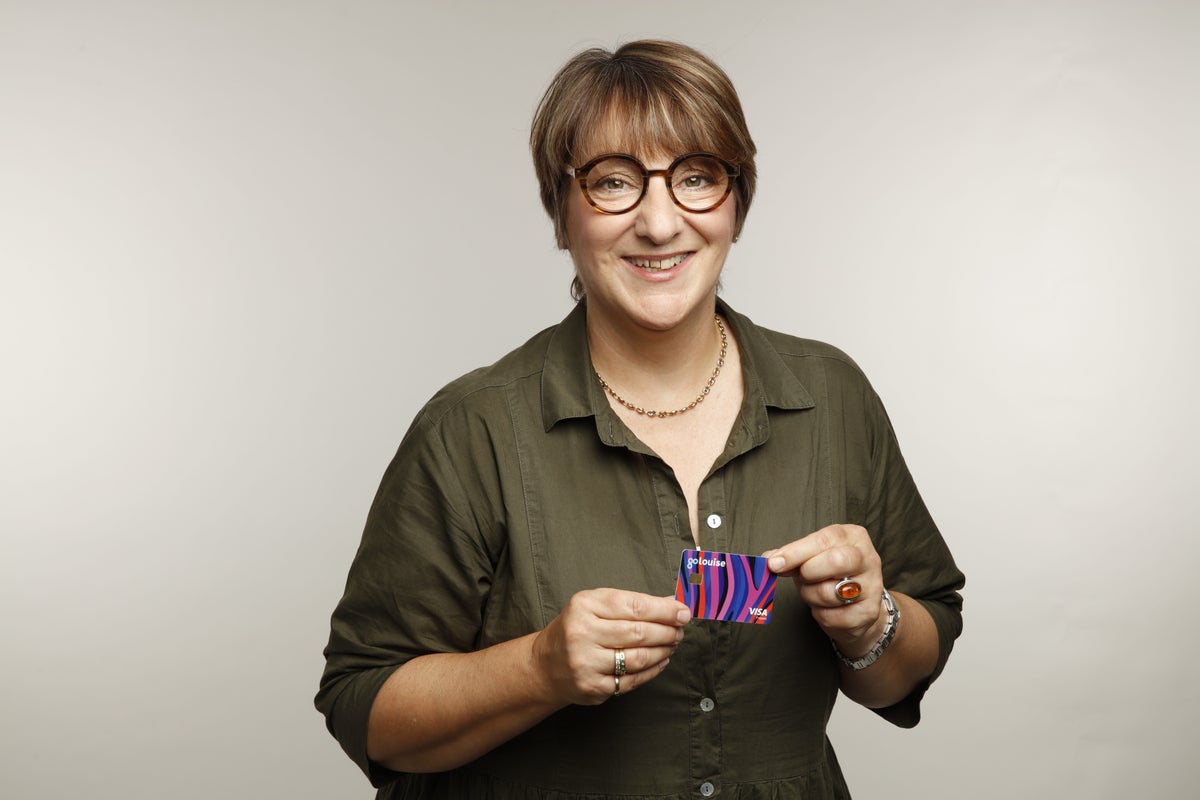 GoHenry was created with the goal of helping kids and teens learn about money in a practical, fun way, and providing parents with all the tools they need to nurture healthy financial habits in their children.
Co-founder and COO Louise Hill is responsible for the global operations of GoHenry, playing an integral role in growing its customer base to more than 2 million customers in the US & UK, and more recently Europe, with GoHenry's acquisition of French Fintech Pixpay.
Louise is listed as one of CrowdCube's top female fundraisers having broken its fundraising records in 2018. Since then, GoHenry has gone on to raise a total of $136M through a combination of direct investors, crowdfunding and growth equity.
With more than 20 years of experience running large-scale operations for some of the leading UK merchants, prior to GoHenry, Louise was at the forefront of the retail industry's transition to digital, launching the first wave of ecommerce websites for some of the UK's biggest brands, including Next Directory, John Lewis and Debenhams.
As a passionate advocate for financial education, Louise is a Trustee of The Centre for Financial Capability, Chair of MyBnk's Financial Freedom Campaign, a mentor for Oxford University's accelerator programme (Creative Destruction Lab) and a speaker at leading Exec MBA programmes across the UK. 
She is also a huge supporter of women in business, regularly speaking at events and offering her time as a mentor for female founders, start-ups and scaling businesses in order to drive cultural change around female leadership.
Source link