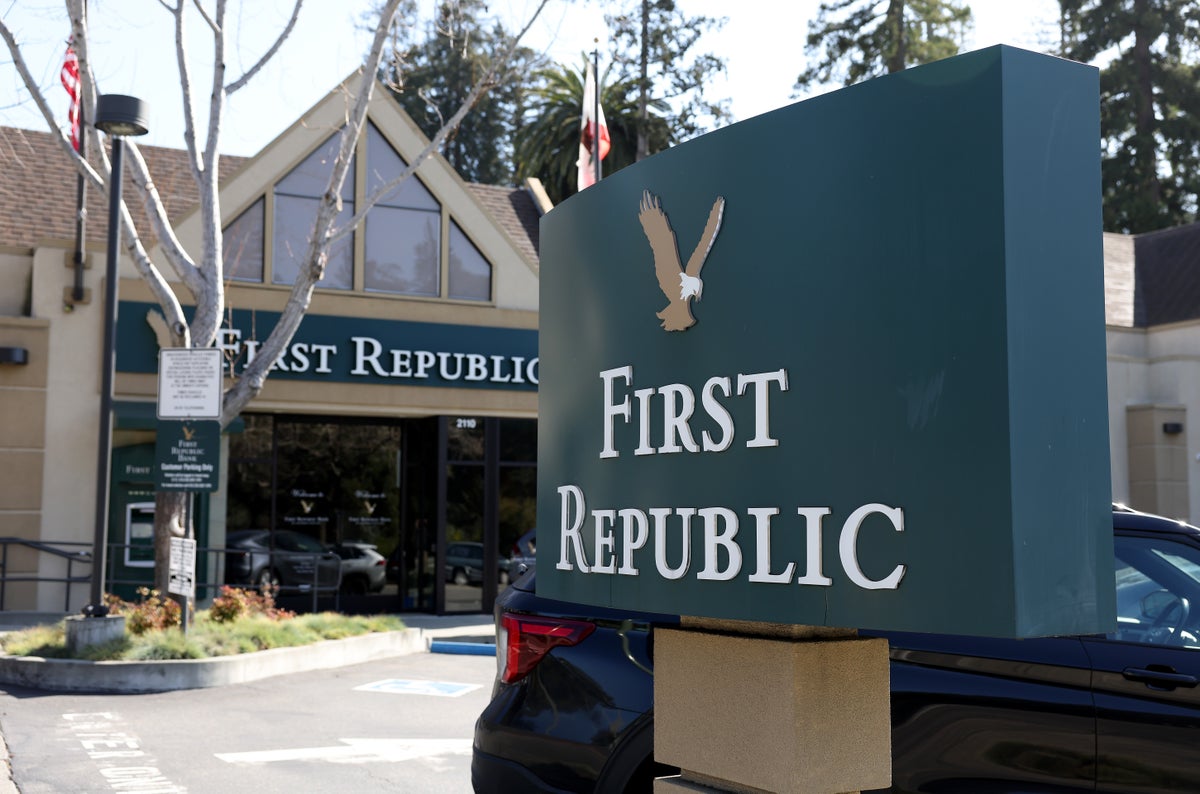 Elizabeth Warren says a 2018 law aided Silicon Valley Bank's collapse
Larger US banks have agreed to deposit $30bn in San Francisco-based First Republic Bank as a sign of confidence in the banking system.
A consortium of Bank of America, Wells Fargo, Citigroup, and JP Morgan will deposit approximately $20bn, while Goldman Sachs and Morgan Stanley will deposit another $5bn, and Truist, PNC, US Bancorp, State Street, and Bank of New York Mellon will deposit around $1bn each.
On Thursday morning, Treasury Secretary Janet Yellen told the Senate Finance Committee that the US banking system remains sound and Americans can feel confident that their deposits will be there when needed.
In remarks at a budget hearing, Yellen said "decisive and forceful" actions taken this week by the US government to shore up public confidence in the banking system after the collapse of Silicon Valley Bank underscored its resolve to protect depositors.
Meanwhile, troubled Swiss bank Credit Suisse saw its shares jump by more than 30 per cent as trading opened in Zurich on Thursday after turning to the central bank in a bid to temper fears over its finances. The lender would borrow up to 50bn Swiss francs (£44bn, $54bn) from the Swiss National Bank to strengthen its liquidity.
Source link